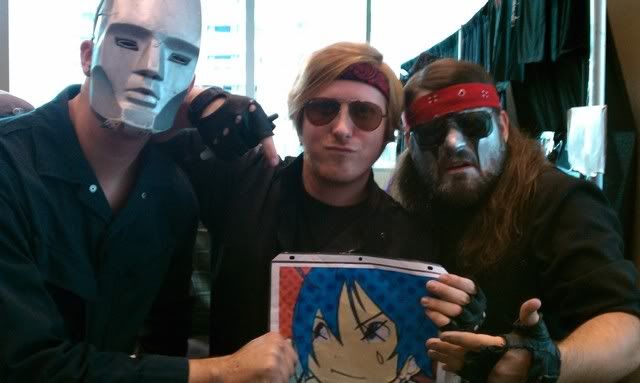 HI Ryu89 here, and we're looking for some help from you, the fans. We'll be doing GOTY deliberations (aka me and jesse yelling at each other about whether mvc3 or third strike online deserves best fighting game), and we'll be doing an assortment of generic awards, and a few we come up with on our own.
But we also want you to submit some topics to us! Send us an email at
[email protected]
and put 321gocast GOTY in the title of the email somewhere.
Then, make the body look something to this effect:
Hi 321gocast, I think that you should make an award for best mustache! I hope Haggar wins!
(hint, Haggar would)
Also, if you're not so inclined to email us, you can leave a suggestion in the comments below, but we'll be less likely to notice it.
THANKS COMMUNITY!
---
LOOK WHO CAME:
321gocast
Knivy 1
Alasdair Duncan 1
ryu89 1
JohnnyViral 1
321gocast 1