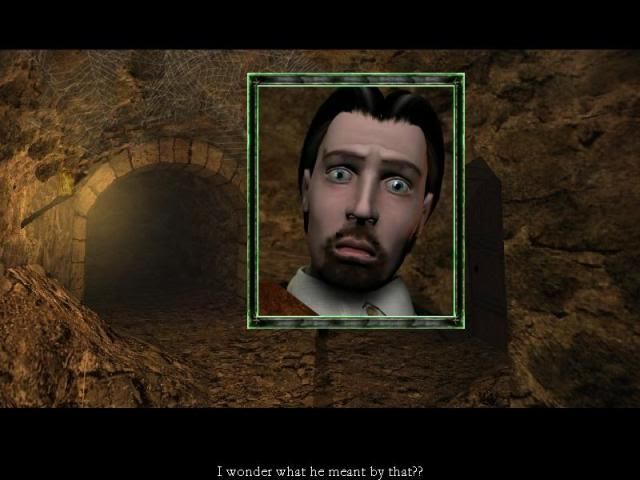 most of you must now know about the travesty that is Limbo of The Lost. But here are a few links that really made my Sunday morning:
LoTL Wiki
. All the stolen images categorized neatly with comparisons, links to interviews video.
Some dude over at RPG forums doing a complete walktrhough with screenshots
. Some of those comments with the pure stupidity of those screenshots had me literally in tears. Don't know if out of pity or the absurdity, though.
Oh, and apparently, this is the next Still Alive: