My names Dan. I live in Melbourne.
I love gaming, and I love guitar, though I don't get as much time to do as much of either as I'd like between working and living.
I'm a Graphic Designer, I love my Metal.
I've got some of my art and design work up
here.
I've also got a few T-Shirt designs online too,
check it.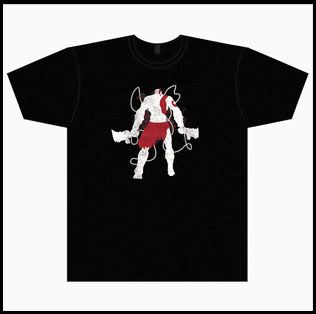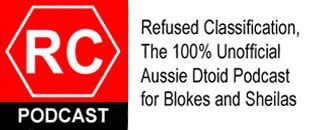 I'm also part of a podcast, a very unofficial one. Made by Aussies for Aussie Dtoiders and other Dtoiders who like to listen to Aussie Dtoiders.
Check that shit out.
That's about it.