All right for my ENGL 135 Adv. Comp class we have to write a 15 page essay on the topic of our own choosing. I choose the topic of why are videogames evaluated different regarding violence, then movies and TV shows. I have been trying to find resources on my topic but sadly as of now I only have 5. I am using Grand Theft Childhood, Virtual Girl's Beyond the Hype website and three articles I found using my school's databases, we are supposed to use ten.

The sad thing is a majority of these articles or about how videogames are corrupting our youth and training them to be killings. I ma really not surprised and I figured I would run into this problem. So I made sure to check the peer-reviewed box to see of anything else would come up,surely scholars wouldn't have their head's up their asses, well fail on my part for believing that, as before majority of them are accusing video games again, will it ever end.

I swear I am pulling my hair out over the research for this essay, the writing part I got down but seeing all these articles is just very frustrating and in a funny way is making my point of my essay more present.
---
About PsychoSoldier
one of us since 3:32 PM on 08.08.2007
Just your normal psycho gamer from next door. I play alot of games and alot of generes, as long as it's fun and keeps my attention I'll play it. My top two favorite generes are RPG'S and Fighters. I don't take sides in console wars and find gender divides utter crap.
Banner made by Yojimbo
The one rule every gamer should live by: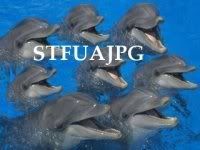 Also Penguins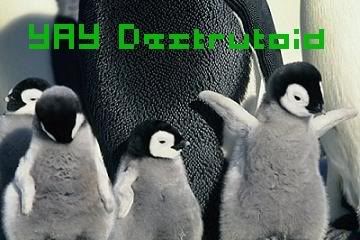 Also card form, made by GHost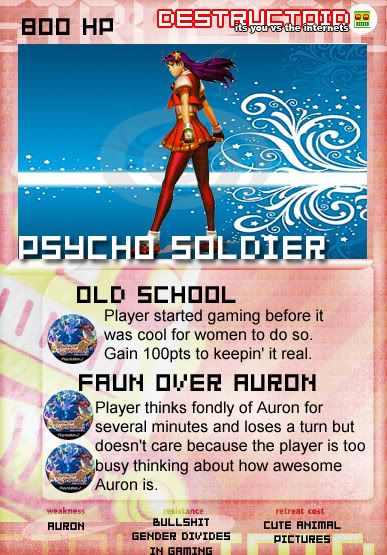 Teh Myspace
Teh Facebook