LONG BLOG
This may be one of the most outrageously creative things I have seen in a long time

I am so happy that Idiots like these exist. Without people like these guys, the Internet would be a much more boring place.



Enjoy!
---
About JDUB X
one of us since 7:43 PM on 01.02.2008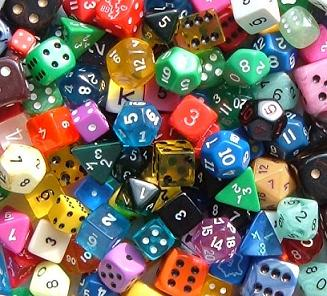 Hi, Im JDUB X
I play a lot of games on almost every system. I have been a Hardcore gamer since the early 90's. I somehow stumbled on to video games when I discovered my parents original Gameboy and NES. From then on I have been playing and I can honestly say I will probably never stop as long as I live. Most of my time is spent Gaming, exploring the internets, and listening to Video Game Podcasts.
My favorite genres are:
Action Adventure, Shooters, Puzzle, Racing, Platform, Portal, Action RPGs, and Music/Rythm.
You can View my Halo 3 Service Record
HERE