Destructoid –
A year today since I joined destructoid. I can't really believe a year has gone by, never before have I ever entered a community like this and never wanted to leave. I love it. Over the year A LOT has happened! I've seen so much shit go down, so many lol's and so many people come and go this is my 1 year anniversary post…
THE NEVER FORGET LIST…(just a few of some of the awesome things that have happened or seen in my *short* time)
Never forget – The day Nex
left. A narcissist? He's TO GREAT to be a narcissist! One of destructoids most cynical writers ever. You think Jim is bad? I urge you to go back and read some on nex's greatest work. You may still hear his sweet voice over the old podtoid as well. Sex, drugs and obscure rock and roll. Nex is currently working for wired and will drop his pants for money.
Never Forger – Electro Lemon Dancing
. Lemon. Dancing. Undressing. Baby oil. 4chan. That's all you need to know.
Never forget – Clover G
. Dtoiders have a very good habit of 'calling bullshit' on PURE attention whores. Those who were around in the hay day of the Forums will remember the 'post a picture of yourself thread'. Her stomping ground, until Bullshit was finally called. Miss G can now be found on WoW convincing guys to give her gold and buy her things.
Image may or MAY NOT, be clover G
Never forget – Mamma Donnas Intro Thread
. For those who actually bother to read the intro thread on the forum (or read the forum at all) will know of this legendary thread. This 10page thread is crammed full of juice boobies and was the predecessor of mamma Donna Manboob picture thread. Her intro thread is still going, feel free to show it some love.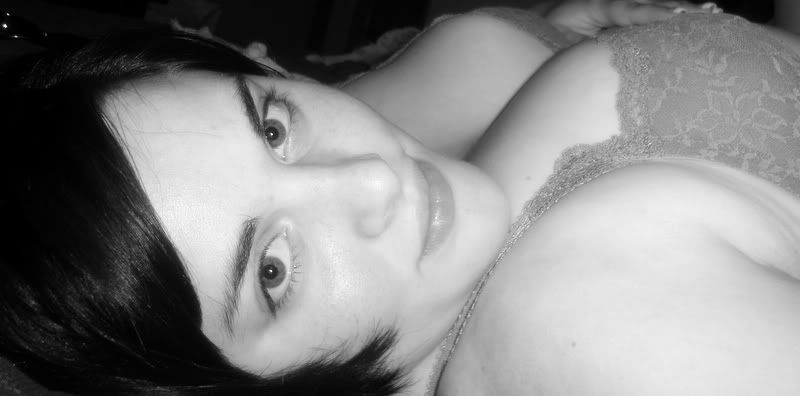 Never forget – Bluewolf72
. How many wolfs need to die? Well most would probably ay just the one….
When the C'blogs opened, Dtoiders everywhere jumped on the bandwagon posting everything and anything, and none more so than Bluewolf72. Dtoiders went nuts when bluewolf could have 10post on the page at anyone time, often containing little more than a link or a youtube vid. Bluewolf72 was on of the first reason that called for harsher regulations on the C'blogs. Bluewolf72 was also banned for making the elusive dtoid radio.
Never Forget – FAIL BLOGS
. Okay we have been seeing a lot of these lately right kids? Most of us hate them and will attempt to 'tell on them' or flame them to hell and back, I dunno about you, but I love nothing more than to kick back a watch the drama llama do his thang….
Never forget – The Rev's Zelda twilight princess review
. Okay so we all love the Zelda. For most people this is featured somewhere in there top 10 easily, Yet when one of the best reviewers on the dtoid team gives it a 4, hell brakes loose. Big props to rev for not fearing the flames, Some people like there meat well done….
Never forget – Alternative sites
! Srsly we have a couple of spin off sites if you wern't aware….
http://www.cashwh0re.com/
http://www.destructoid.com/index.phtml