Look, I'll level with you. I own consoles because I cannot game on a PC. I hear this thing called Worm is really popular on it.
I wouldn't know. I do own multiple computing devices though, so I can profile a few of these to help drum up support for my cause.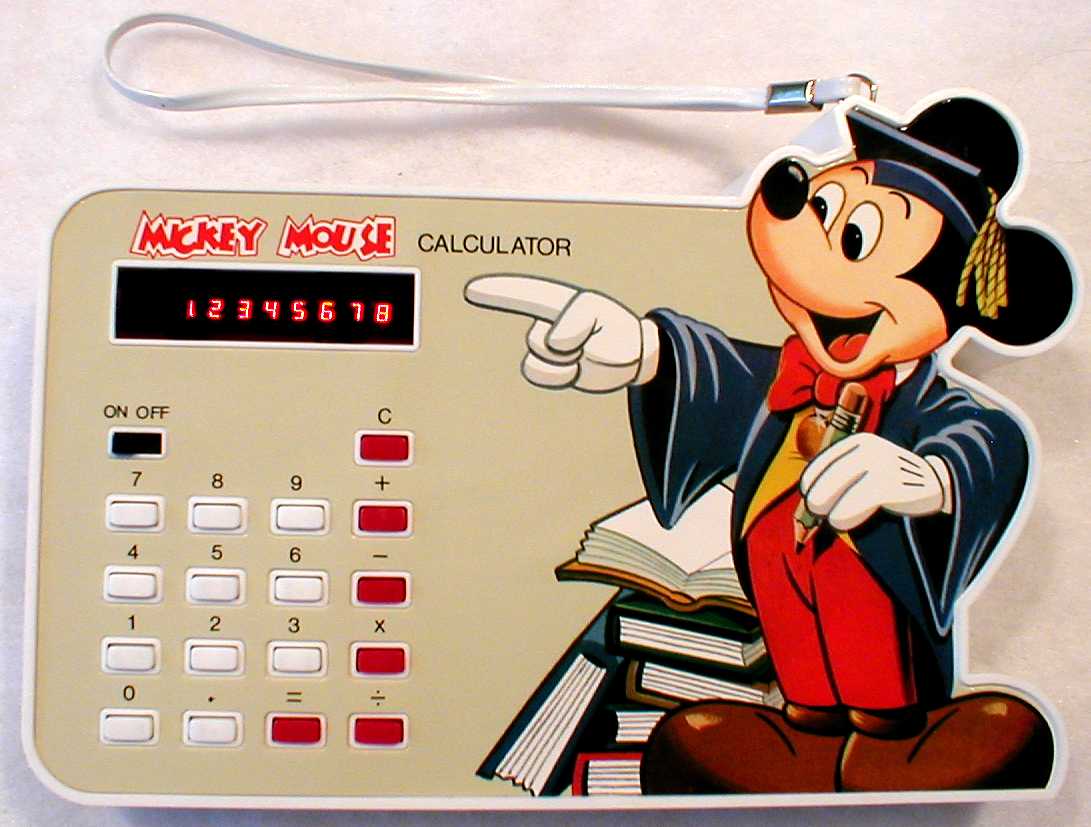 This helps out with math since the TI-99 cart for MATH is still currently $60 from the TI Game catalog.