I am soooo impressed by all the submissions so far! It's turning out really great!
But MORE is always better! I'm actually thinking about maybe even putting these all together into a little booklet called "Where Destructoid Lives" or something (any suggestions for a catchy title?).
If you missed it the first time, just head over to
THIS POST
for the details on how to do it, it's super simple! Even Namelessted can do it!
Still got a wave of more coming in, lots of our very own staff is joining in on it too!
YOU WANT TO BE A PART OF IT!!! O_O
Once you have yours done you can either leave a link to it in the comments or send it to my email:
[email protected]
Have fun!
And here's what we got so far, SOO AWESOME!'
(go here to see the full sizes in the flickr gallery:
http://flickr.com/photos/charliesuh/sets/72157603990608631/detail/
Zaqu

Wilbo
Wedge

Wardrox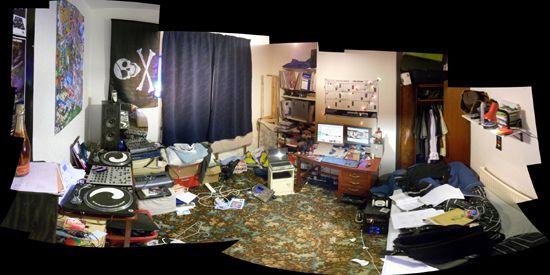 Velcroman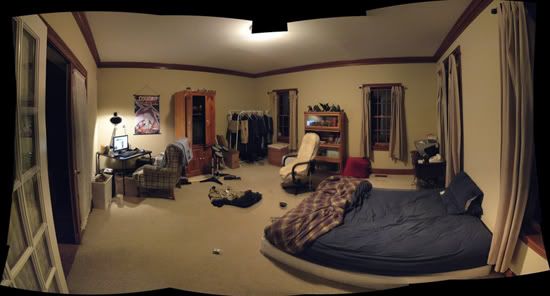 Tehuberone

SleepingAgain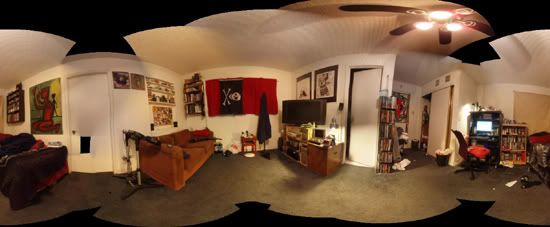 Rorschach

Riomccarthy

Qais Fulton

Puppetpallmitch

Pedro

NihonTiger90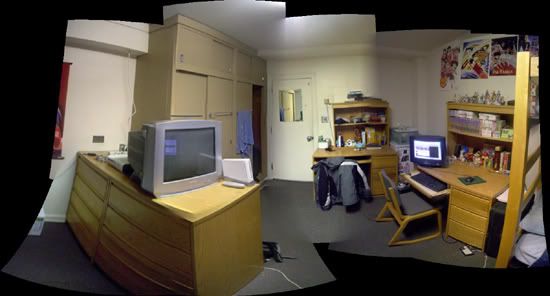 NamelessTed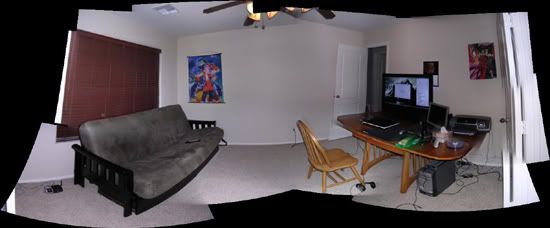 Lark Ohiya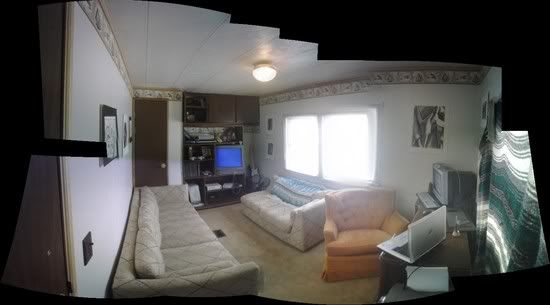 KamikazeTutor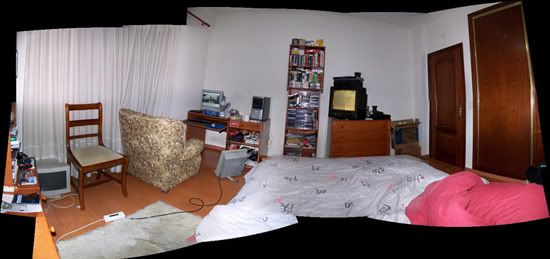 Genki-Jam

Electro Lemon

ME!

Ceark

CannibalCalvin

Blank

Aertyr