I have a few bones to pick with it.
I don't like the "new" edgier, i don't give a fuck Ethan Thomas. Reminds me of the darker and always pissed off Prince of Persia. I didn't even feel the need to finish the The Warrior Within because Ubi Soft thought it was a good idea to play fucking Godsmack every time you got into a battle.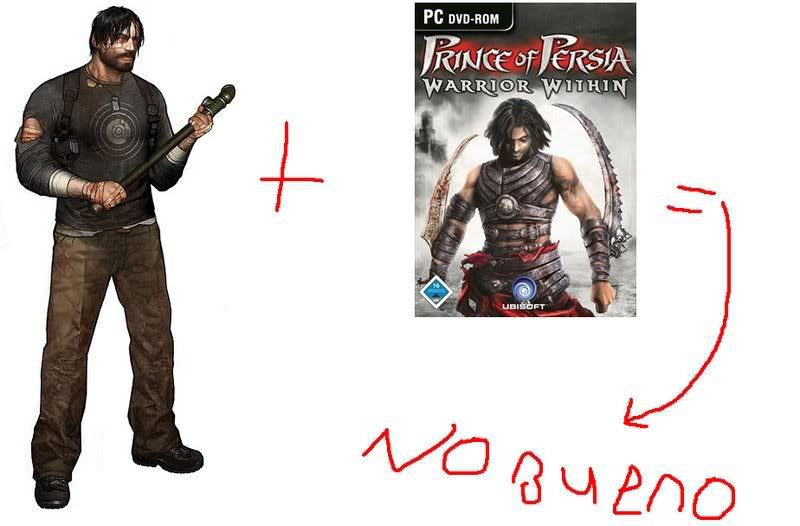 Also, I don't like the fact that they didn't bring back Greg Grunberg to reprise his role. I thought he did a fine job in the first game but now since the new Ethan looks like a schmuck, there's no doubt that I won't like the character as much as I did before.
And finally, are any of you actually excited for the multiplayer?