You might have already seen the thread
up on NeoGAF
, but just in case you hadn't, I decided to make this post. I didn't want you guys to miss out on a bunch of useless (yet extremely interesting) facts about video games.
I've selected my favorites from the post, so check 'em out and remember, once you see it, it can't be unseen. You've been warned.
Now
this
is how you cut corners! The bush is exactly the same as the leftmost cloud, other than color of course.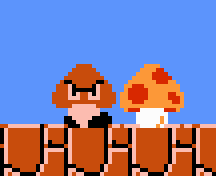 Another striking resemblance.
Pokemon will never die: Ekans backwards is snake.
Notice anything peculiar? The gym is set up to look like a Clefairy!
The original design for Gordon Freeman.
Alucard backwards is dracula (how the fuck did I not notice this?)
Donkey Kong Country 2: Diddy's
Kon
g
Quest
... get it?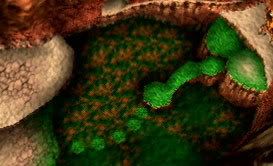 Rare slipped a little something into Banjo Tooie for the adult players.
WHY PENUS WHY!!!
Tekken was going to be called: "Rave Wars," and Namco kept the name as one of Law's moves.
Devil May Cry was originally a Resident Evil game. A bug in Onimusha led to the air combat found in DMC today.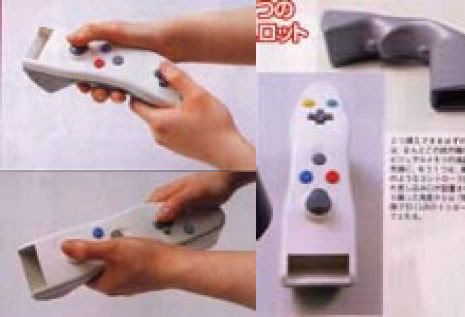 An early Dreamcast prototype.
Goatse, anyone?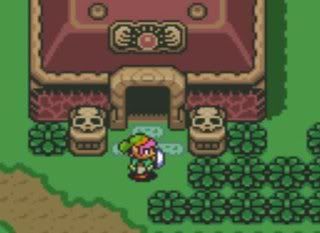 Moar plz!
For more, check out the
NeoGAF thead
or Games Radar's
101 things
you didn't know about games.