Me after I eat a double triple bossy deluxe, on a raft, four-by-four animal-style, extra shingles with a shimmy and a squeeze, light axle grease, make it cry, burn it, and let it swim.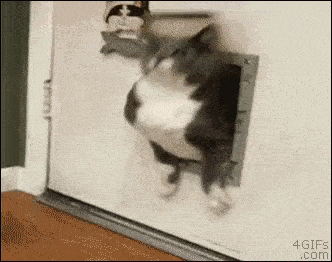 - lol ur mum
---
About Gajknight
one of us since 11:59 AM on 06.24.2013
Hi.
You can reach me on one of my various profiles below, if you wish.
okay bai
PSN: gaj76
NNID: Gajknight
Steam: Gajknight
Xbone: Gajknight
Top 69 games.
Credit: Fenriff.
Credit: RobertoPlankton.
Credit: Dangus Targus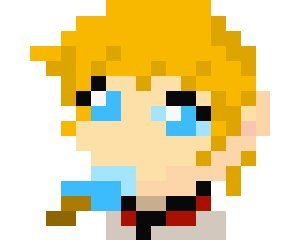 Credit: Zombz.
Credit: bong264