Progress so Far: 785 Power Moons. It's time to head back TO THE MOON... AGAIN! It's time to finish the rest of Super Mario Odyssey as we collect the last of the Extra Moons!
https://twitch.tv/virtuakazama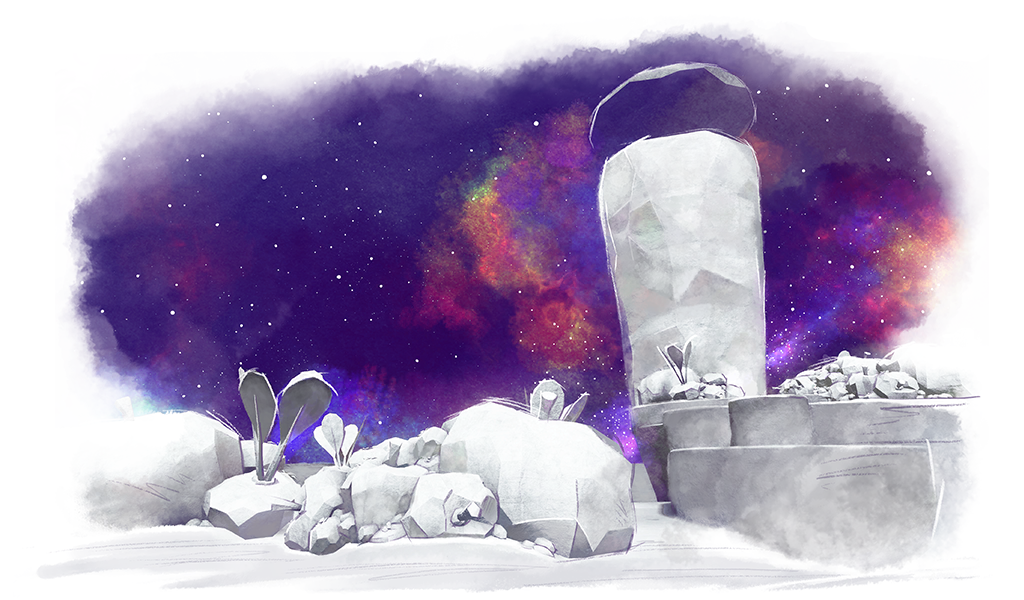 ---
About Virtua Kazama
one of us since 12:55 PM on 07.05.2014
Twitch Affiliate, Let's Player, FGC player, and the host of Virtua Fighter Takeover. I play games: mostly fighters, platformers, beat em' ups, Japanese, Retro, and Modern.
Never miss a livestream!
https://twitch.tv/virtuakazama