Had a little extra pocket money so I did some Black Friday PSN sale shopping. Picked up Rebel Galaxy, Rebel Galaxy: Outlaws, DLC for Void Bastards and my last purchase I completely blame on Gundy.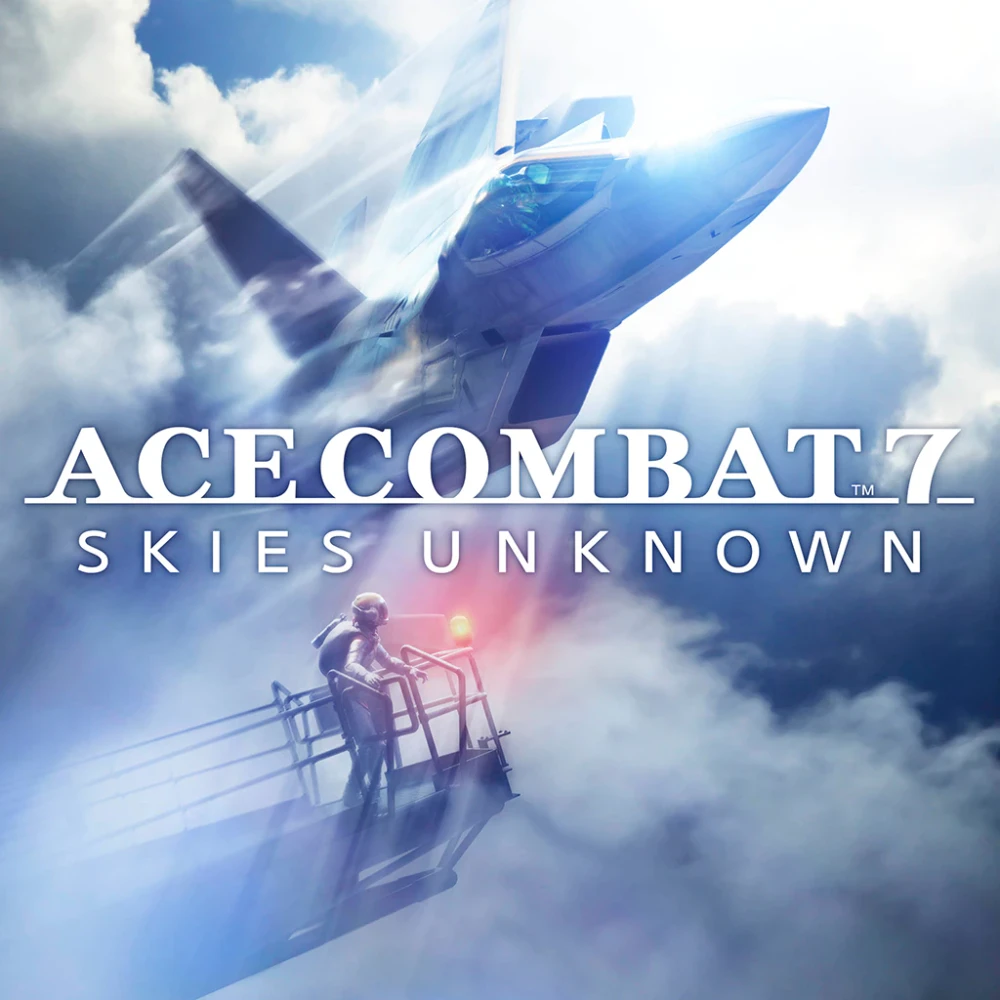 ---
About sp testure
one of us since 9:52 PM on 02.27.2016
Seasoned gamer..like books and anime and all sorts of stuff. Live in Great Northwest.. This is my happy place.