Also look what I got today! Ignore the haters, this game is a gem. First thing I'm getting when I find a new job is an upscaler, damn things are expensive.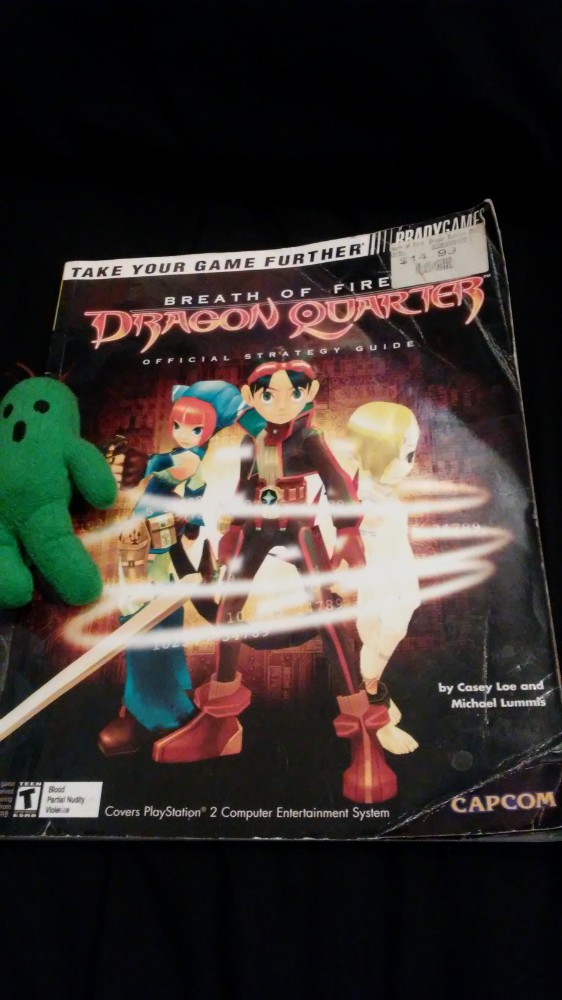 ---
About sp testure
one of us since 9:52 PM on 02.27.2016
Seasoned gamer..like books and anime and all sorts of stuff. Live in Great Northwest.. This is my happy place.