Rewatching Mob Psycho 100, and it's still incredible. It has intense action sequences, and it's also super funny, but the wholesome vibes are what take it to the next level. The overall message is absurdly pure, and I love it.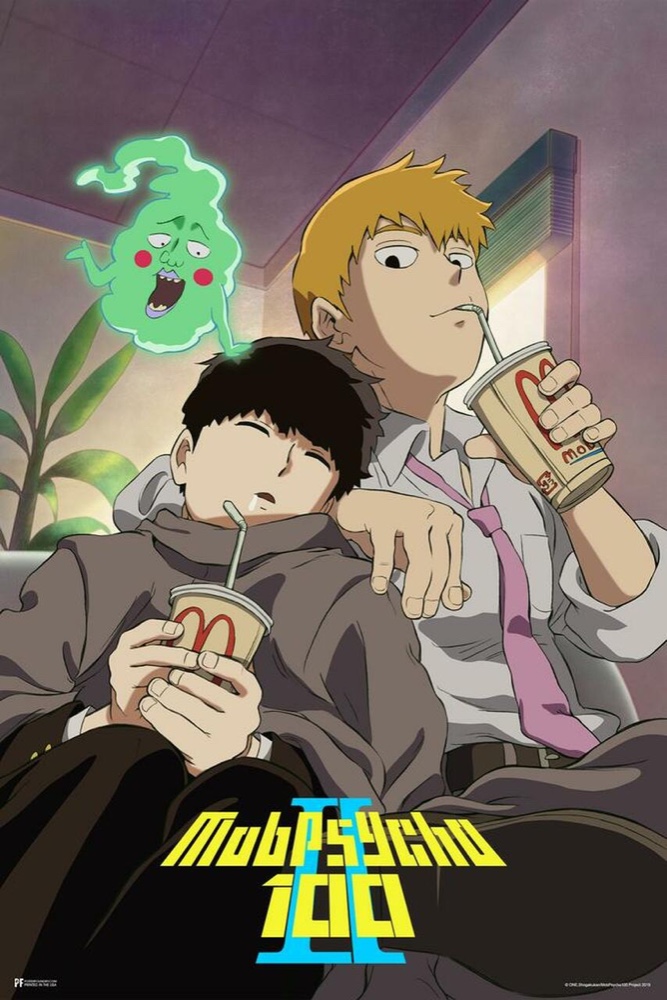 ---
About Kevin Mersereau
one of us since 10:38 AM on 05.02.2014
I like video games, music, comics, and corgis a whole lot. Pretty much everything I do in my free time revolves around these four things...