Halo released an update to the messy battle pass progression that, while not perfect, great increases the amount of daily XP you have access to while also eliminating or nerfing the overly difficult and obscure challenges. Quick response! Pic unrelated.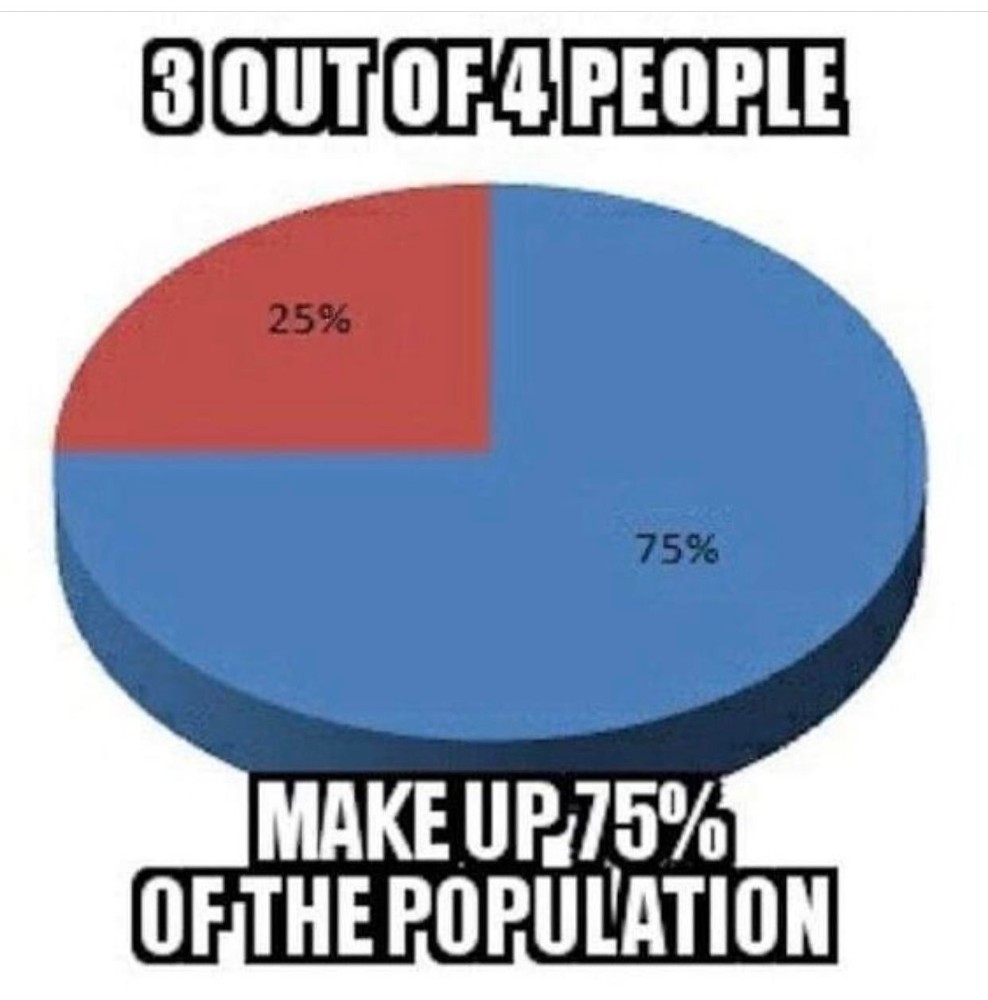 ---
About hlarge4
one of us since 9:33 AM on 06.11.2012
Gamer. Lover of beer.