M2 Bay Bay!! FedEx STILL hasn't delivered my copy of SMT V, which was scheduled for Saturday, but I'll be alright. Granted, this Tiger Heli collection is my least favorite ShotTriggers release so far, it's still packed. Got to support great devs!!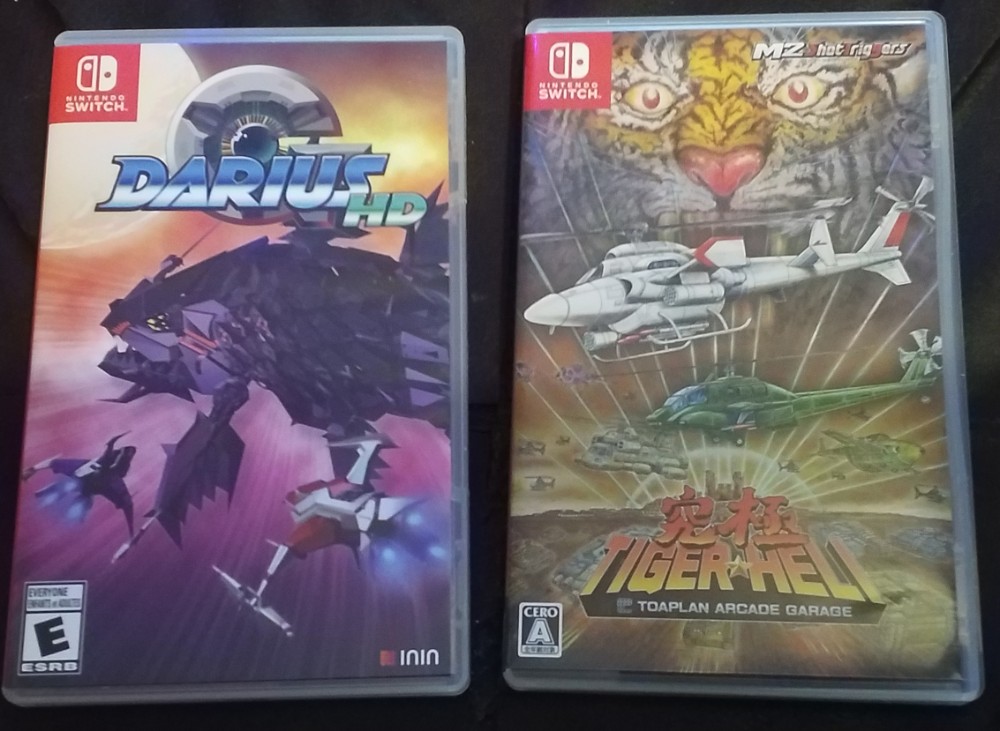 ---
About streetmagik3
one of us since 8:38 PM on 04.16.2018
-World record holder in spork stacking--12, don't even try to beat that.
-I never work out, because I already have buns of steel.
-Inventor of the "triple u". It's kinda like the double u (w), but with a wbluuuuurggggk sound.
-I like games!! Platinum, Nintendo, old school Treasure, etc.
-uh, that's it. That is every single thing about me.