Tonight's board game: Nemesis! Again! It's quickly becoming my favorite. Managed to get 4 at the table. But the Alien Queen came out of her nest on the very first round! Made for a scrappy game that we ultimately lost, but still full of little victories.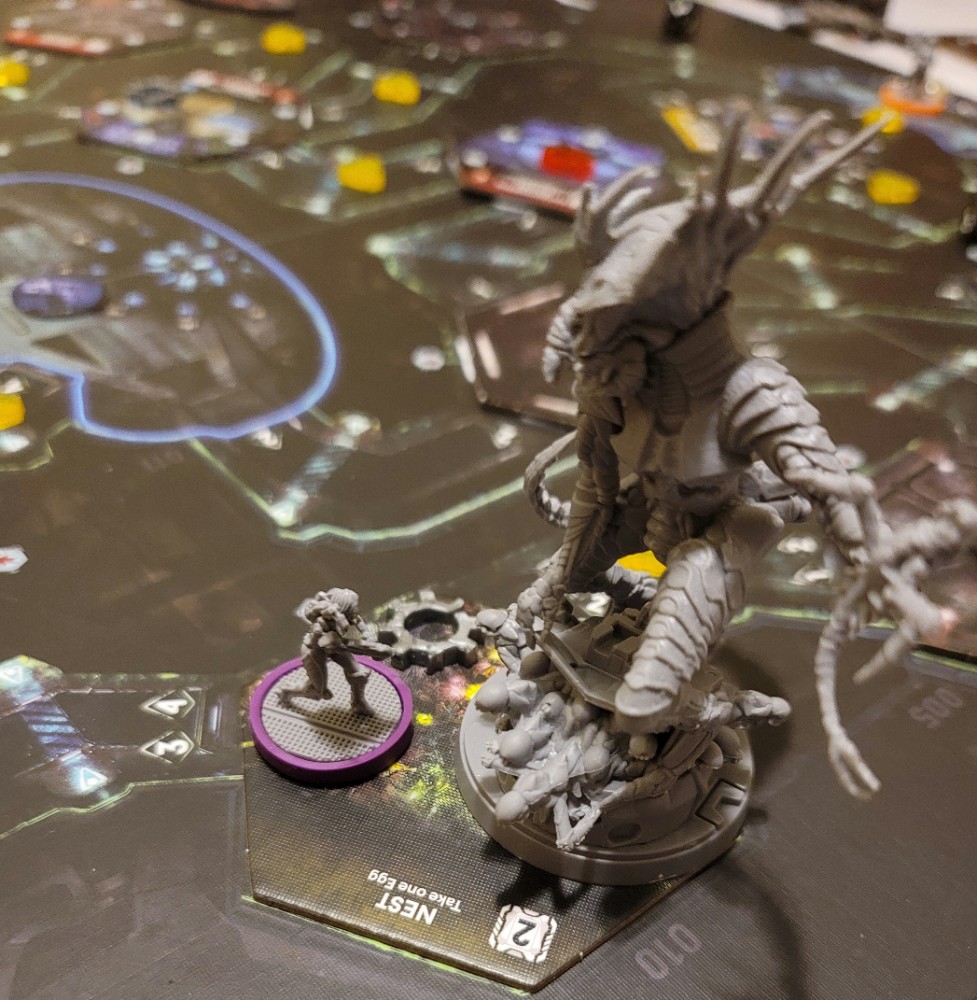 ---
About hlarge4
one of us since 9:33 AM on 06.11.2012
Gamer. Lover of beer.