Not happy with Epic right now. So because their client is worthless and lacking basic features, it refuses to detect my already installed copy of Metro Exodus. No way to detect existing installs, and their "fix" doesn't work. Shit internet, 80GB.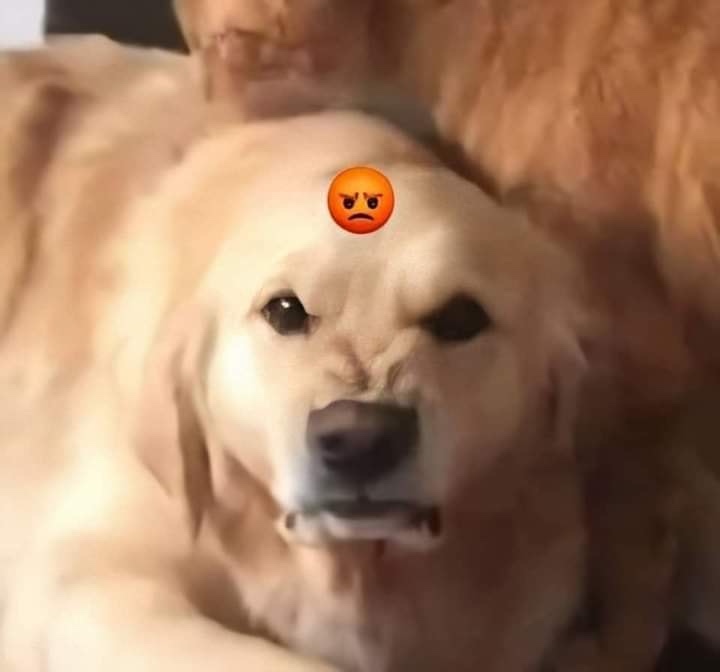 ---
About Matt I Guess
one of us since 4:09 PM on 04.10.2013
Fun, outgoing, friendly, active. None of these words describe me. Everyone's least favorite IRL Garbage Pail Kid.