Of course Squid Game has been the big thing, but has anyone watched My Name on Netflix? It's like some Yakuza-level high octane crime nonsense. Such a blast, South Korea's just tearing it up, holy hell.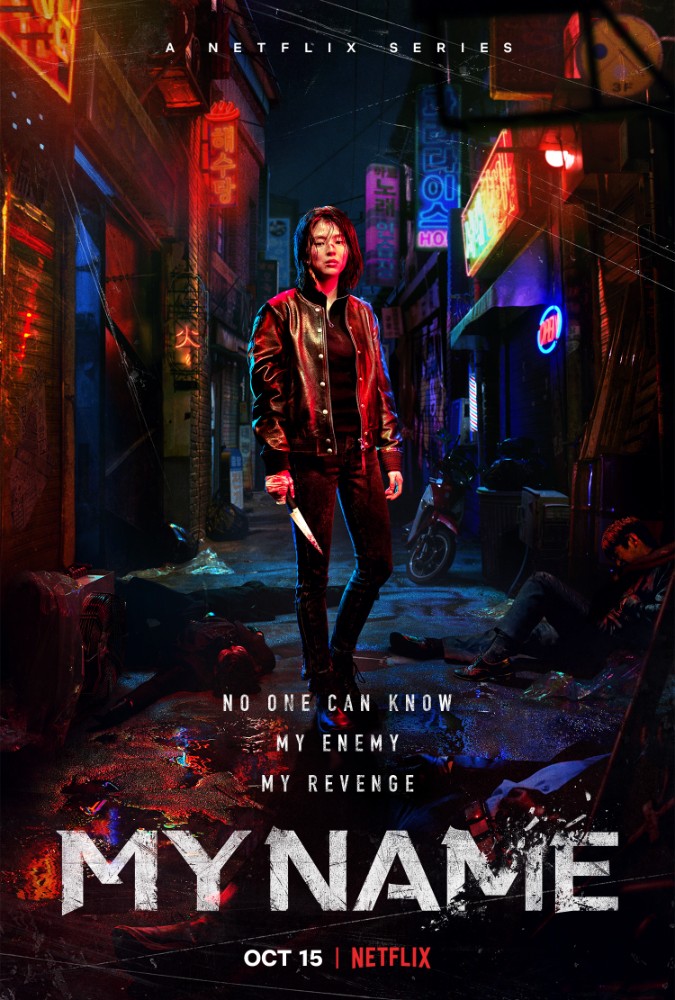 ---
About Czar Kazem
one of us since 11:34 AM on 10.13.2014
Hi. I'm Czar Kazem.

I like movies, I like music, I like video games, I like horror, and I like being sad.