Been playing more co-op tabletop shit with friends (Bloodborne card game, Arkham Horror, etc.) and I'm starting to become the clutch tactician in dire moments. Can't lie, feels good to be counted on to mastermind a victory.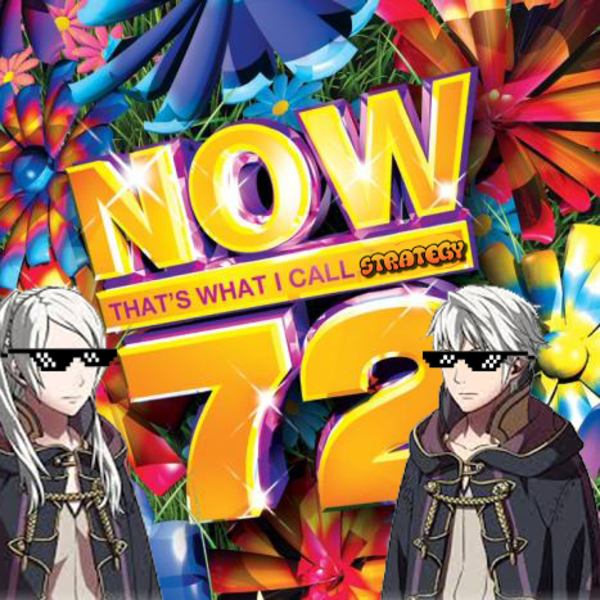 ---
About Czar Kazem
one of us since 11:34 AM on 10.13.2014
Hi. I'm Czar Kazem.

I like movies, I like music, I like video games, I like horror, and I like being sad.