Been buying a lot more games on Uplay/Origin/EGS/Rockstar/Bethesda ever since getting GOG Galaxy set up. Being able to launch games from a client that doesn't suck is great! I also set up GLoSC so I can use my Steam Controller with anything. Fun stuff.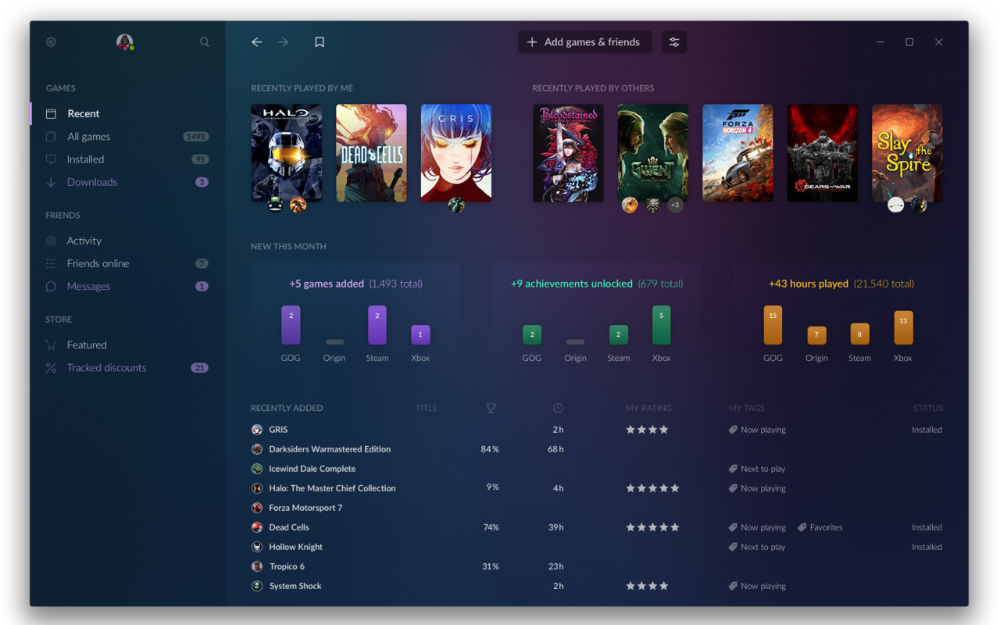 ---
About Matt I Guess
one of us since 4:09 PM on 04.10.2013
Fun, outgoing, friendly, active. None of these words describe me. Everyone's least favorite IRL Garbage Pail Kid.