Finished a session of Forza Horizon on PC and decided to switch over to Days Gone and the absolute whiplash of going from the Xbox splash screen straight to the PlayStation one hit me upside the head like a sack of bricks. Still not used to it.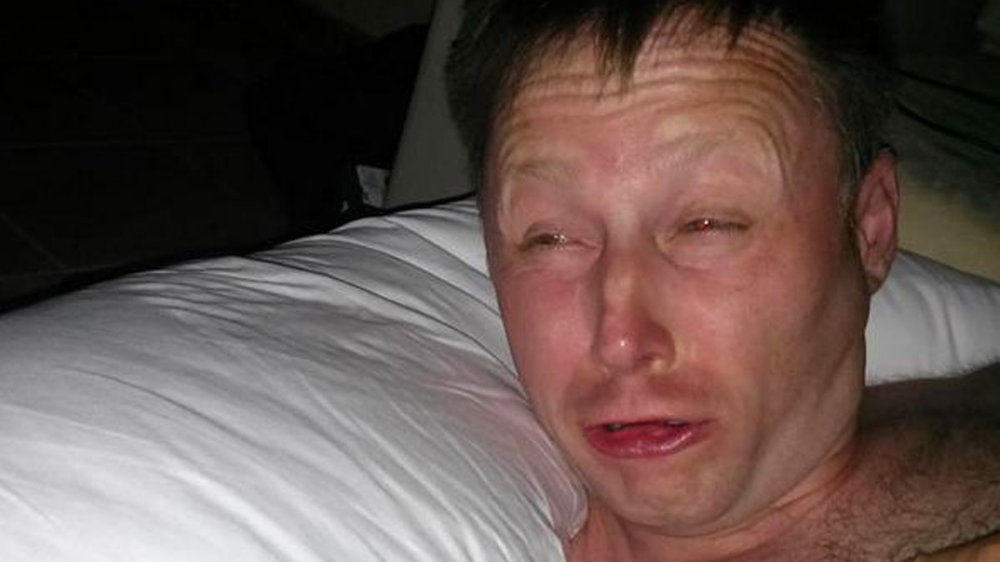 ---
About Matt I Guess
one of us since 4:09 PM on 04.10.2013
Fun, outgoing, friendly, active. None of these words describe me. Everyone's least favorite IRL Garbage Pail Kid.