I got the commentary role for NEC! This Saturday, not only I'll be competing in VF5US... but I'll also provide commentary at the event! This is the first time I'm doing commentary for an offline tournament!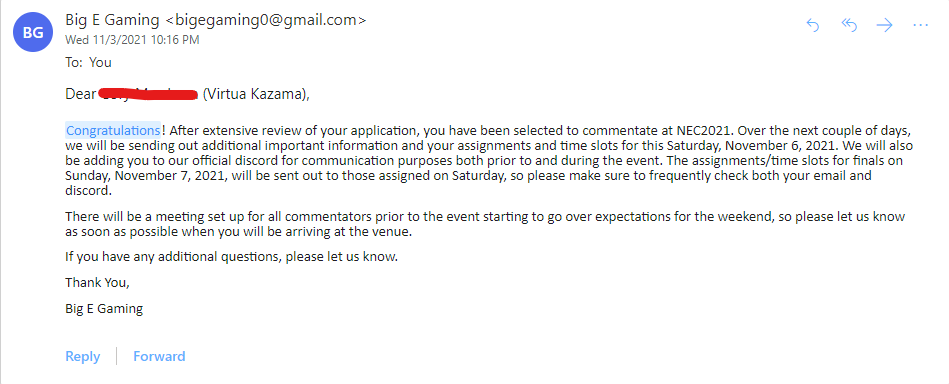 ---
About Virtua Kazama
one of us since 12:55 PM on 07.05.2014
Twitch Affiliate, Let's Player, FGC player, and the host of Virtua Fighter Takeover. I play games: mostly fighters, platformers, beat em' ups, Japanese, Retro, and Modern.
Never miss a livestream!
https://twitch.tv/virtuakazama