October 29th. We're getting towards the end, so I figured I'd finally choose something further back than the 70's. What a film.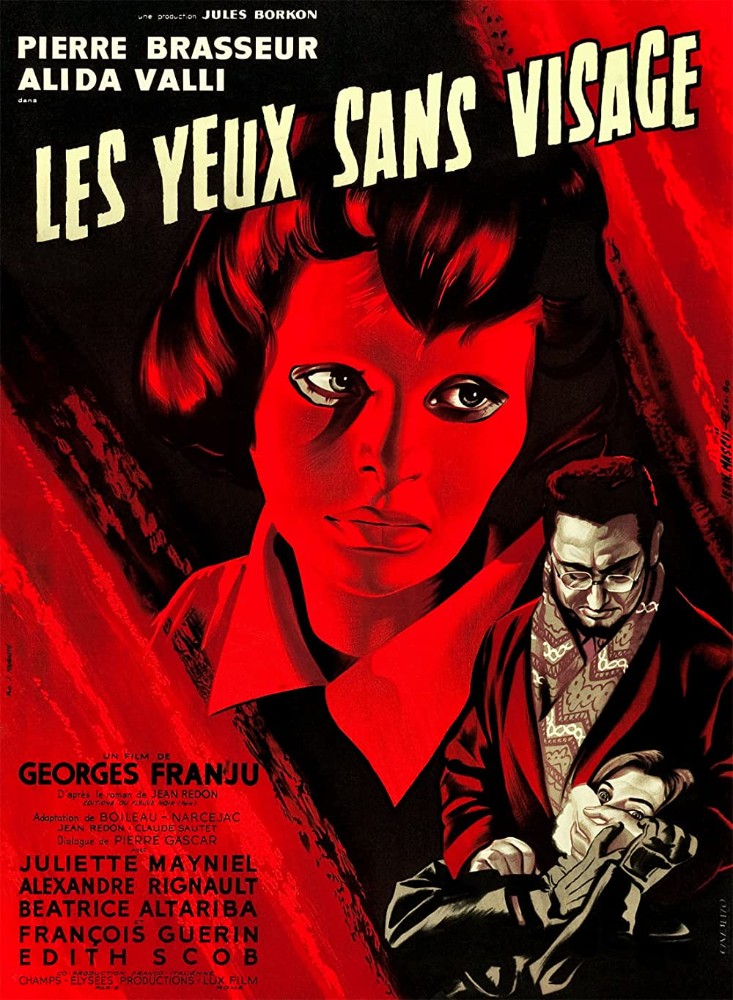 ---
About Czar Kazem
one of us since 11:34 AM on 10.13.2014
Hi. I'm Czar Kazem.

I like movies, I like music, I like video games, I like horror, and I like being sad.