And apologies for all the posts tonight... But I was offered, and accepted, a job as a paralegal at a local, small law firm tonight! I finally get to stop being a probation officer! This job has been running me ragged and I'm so excited for something new.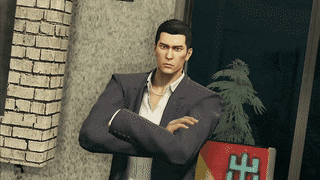 ---
About Czar Kazem
one of us since 11:34 AM on 10.13.2014
Hi. I'm Czar Kazem.

I like movies, I like music, I like video games, I like horror, and I like being sad.