October 27th. Confession time? Honestly not a big fan. Every year I try and see if it'll land better, and it never really does. I LOVE the effects and the monsters, but the writing and the story and and the actors just bore me to tears.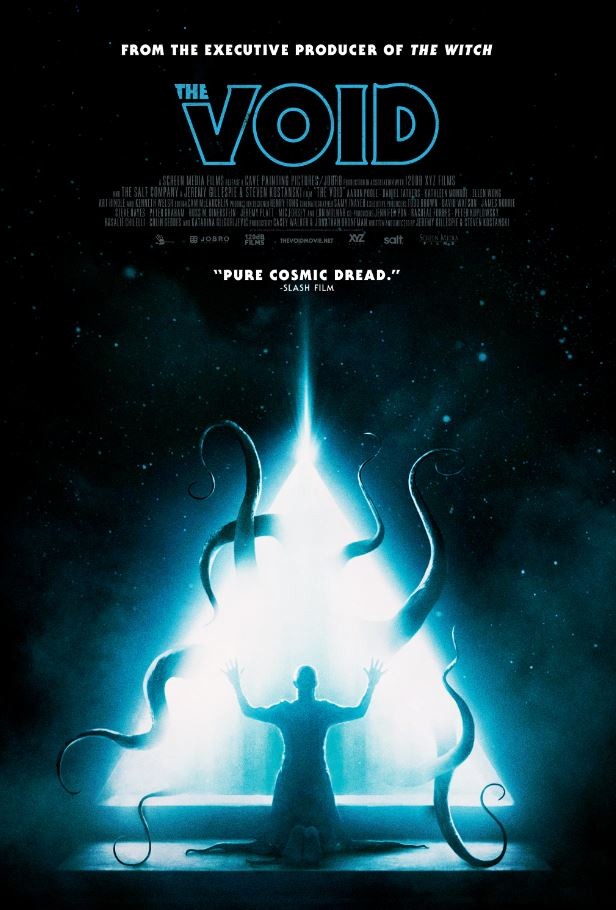 ---
About Czar Kazem
one of us since 11:34 AM on 10.13.2014
Hi. I'm Czar Kazem.

I like movies, I like music, I like video games, I like horror, and I like being sad.