My biggest complaint about PC gaming, even though it's a very First World Problem kinda thing, is that I am incredibly bad at money management and games go on such deep sales so often that I'll probably never play 75% of the games I buy.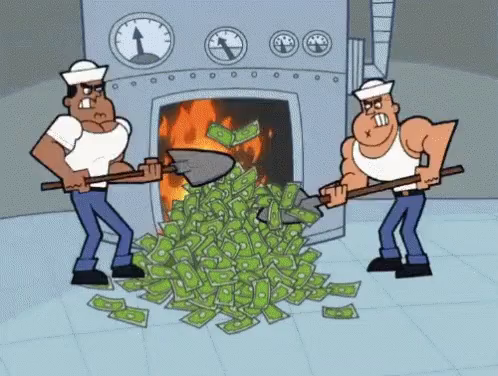 ---
About Matt I Guess
one of us since 4:09 PM on 04.10.2013
Fun, outgoing, friendly, active. None of these words describe me. Everyone's least favorite IRL Garbage Pail Kid.