October 17th. I think the last time I saw this about six years ago. I've always liked it, but it's one I enjoy more and more as time goes on.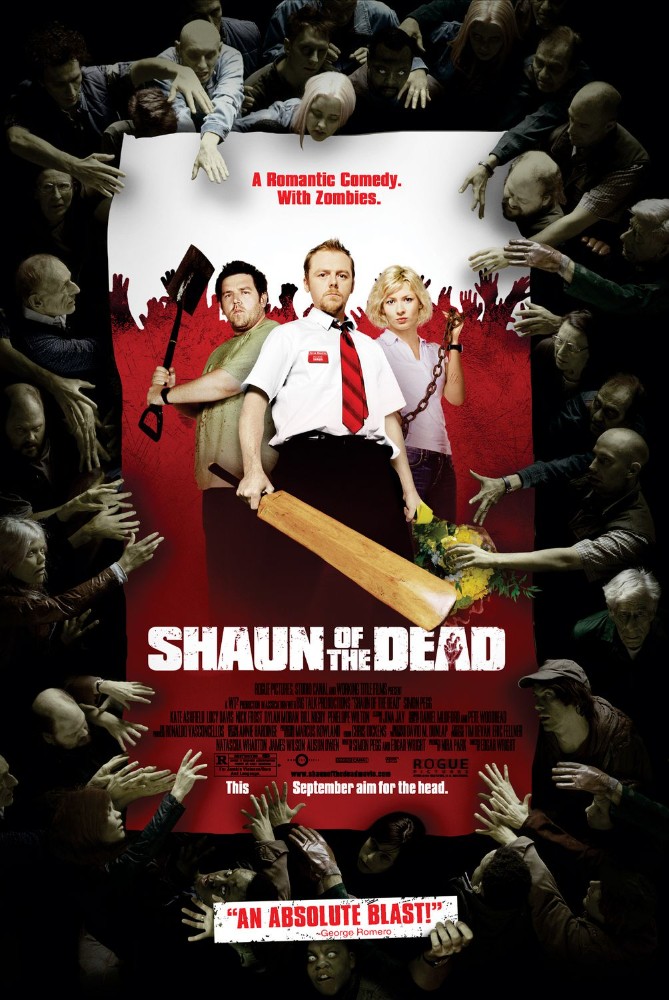 ---
About Czar Kazem
one of us since 11:34 AM on 10.13.2014
Hi. I'm Czar Kazem.

I like movies, I like music, I like video games, I like horror, and I like being sad.