I know this sounds really stupid but I absolutely adore games that kick the ever-living shit out of me for not preparing. The Witcher, RDR2, Metro, STALKER, Monster Hunter, etc. Having to meticulously plan even the most minute encounter is so satisfying.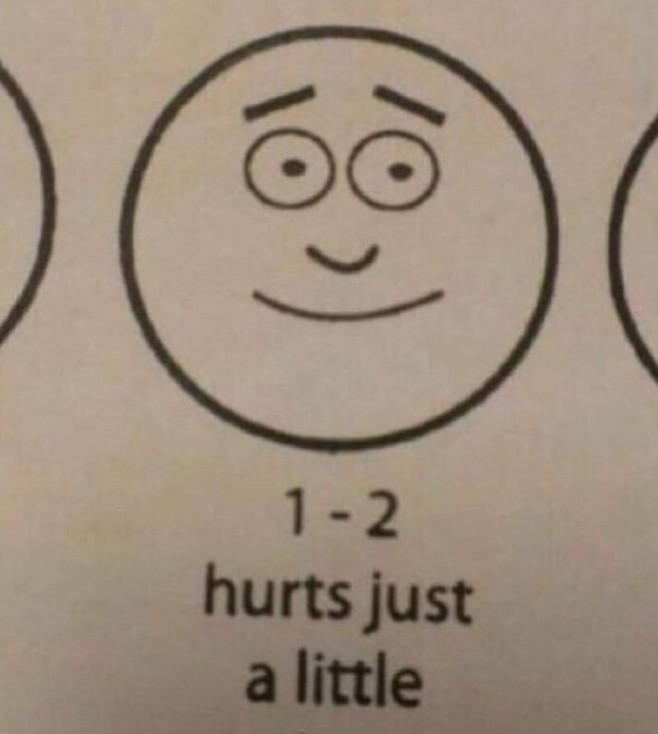 ---
About Matt I Guess
one of us since 4:09 PM on 04.10.2013
Fun, outgoing, friendly, active. None of these words describe me. Everyone's least favorite IRL Garbage Pail Kid.