I ordered the complete Calvin & Hobbes over the weekend, since it was on sale for ~$65! This thing is wayyyyy more massive and heavy than I was expecting haha… It's been great revisiting it all for the first time since I was a kid!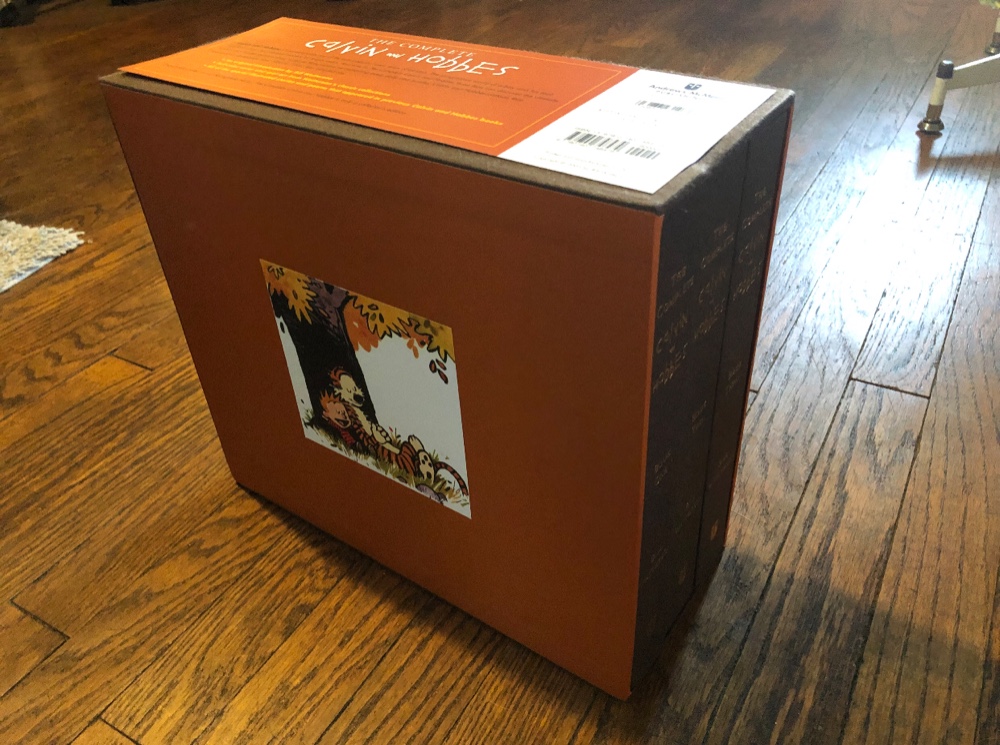 ---
About Kevin Mersereau
one of us since 10:38 AM on 05.02.2014
I like video games, music, comics, and corgis a whole lot. Pretty much everything I do in my free time revolves around these four things...