I've been bitten by the Metroid bug, with Prime being my most anticipated replay. Thankfully I've beaten Dread and Zero Mission... the last and first game in the timeline lol. Now onto: Prime 1, Hunters, 2, 3; Metroid 2; Fusion; and then Dread again!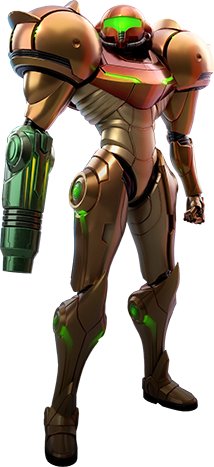 ---
0 COMMENTS
*Note: The ads below are part of the Disqus widget, not part of Destructoid
---
Unsavory comments?
Please report harassment, spam, and hate speech to
our community team
. On the right side of a comment you can flag the user to
anonymously
report them (we will ban users dishing
bad karma
).
Can't see comments, or is something busted?
Check our
mini support FAQ