I was a bit weary about getting another upscaler, but I'll be damned if the Retrotink 5X wasn't worth every penny I spent on it. It even has some of the better scanline filters out there for early 3D games.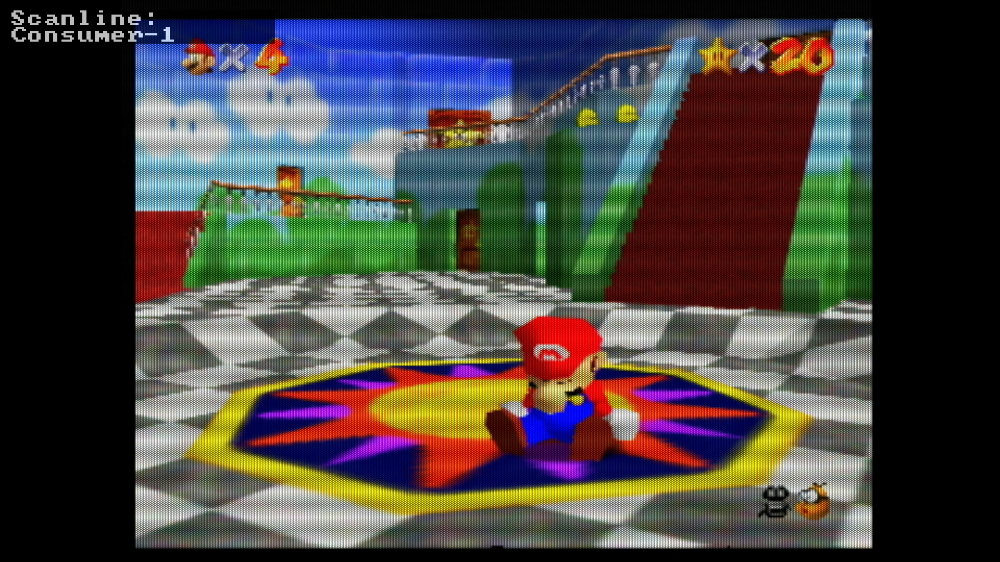 - One game done, now onto the next.
---
About humantofu
one of us since 6:22 PM on 10.22.2020
NEET in mind and spirit.