Been telling myself I'd get back into carpentry for over a decade at this point so I finally put my money where my mouth is. Gonna try and dig up some of my plans from high school back in '09 and see if I still have the touch.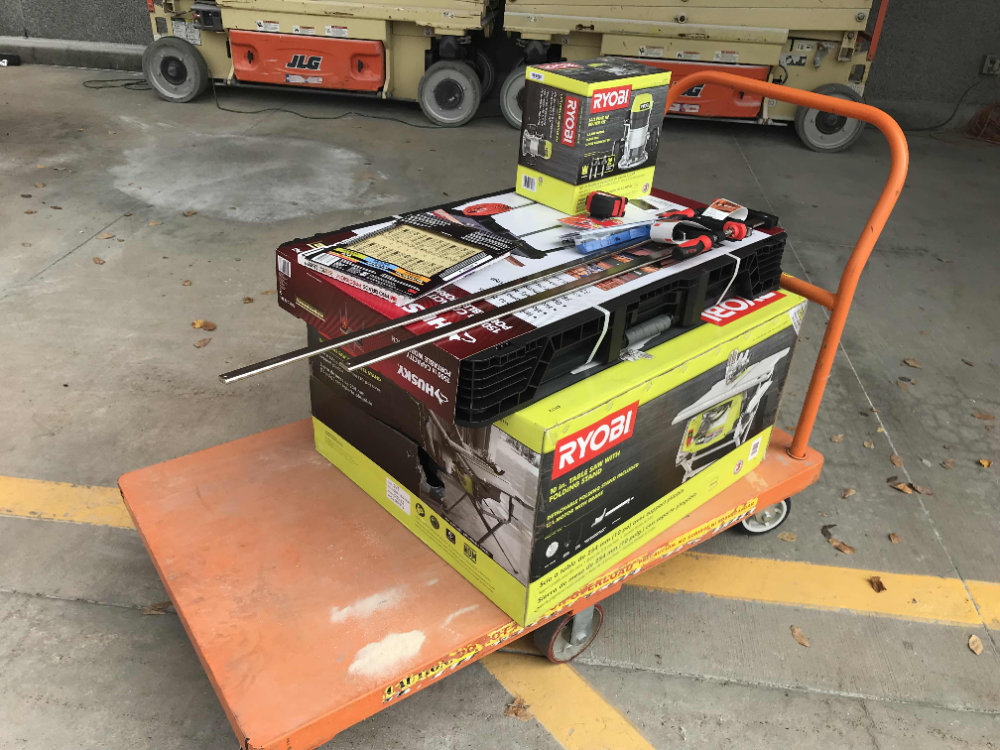 ---
About Matt I Guess
one of us since 4:09 PM on 04.10.2013
Fun, outgoing, friendly, active. None of these words describe me. Everyone's least favorite IRL Garbage Pail Kid.