Playing through both Alan Wake and Control again concurrently, I'm reminded how much I absolutely adore the cheesy live-action FMV TV programs and short films Remedy games have. I genuinely can't think of anything quite as charming in any other game.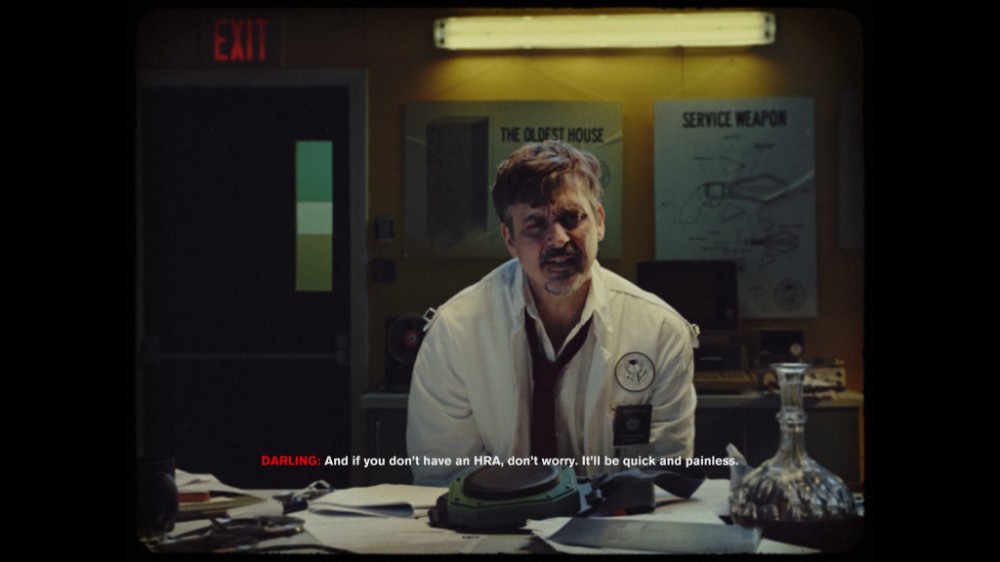 ---
About Matt I Guess
one of us since 4:09 PM on 04.10.2013
Fun, outgoing, friendly, active. None of these words describe me. Everyone's least favorite IRL Garbage Pail Kid.