Admittedly I have a good few problems with Death Stranding, but the OST is not one of them. Probably one of the best game soundtracks I've ever heard.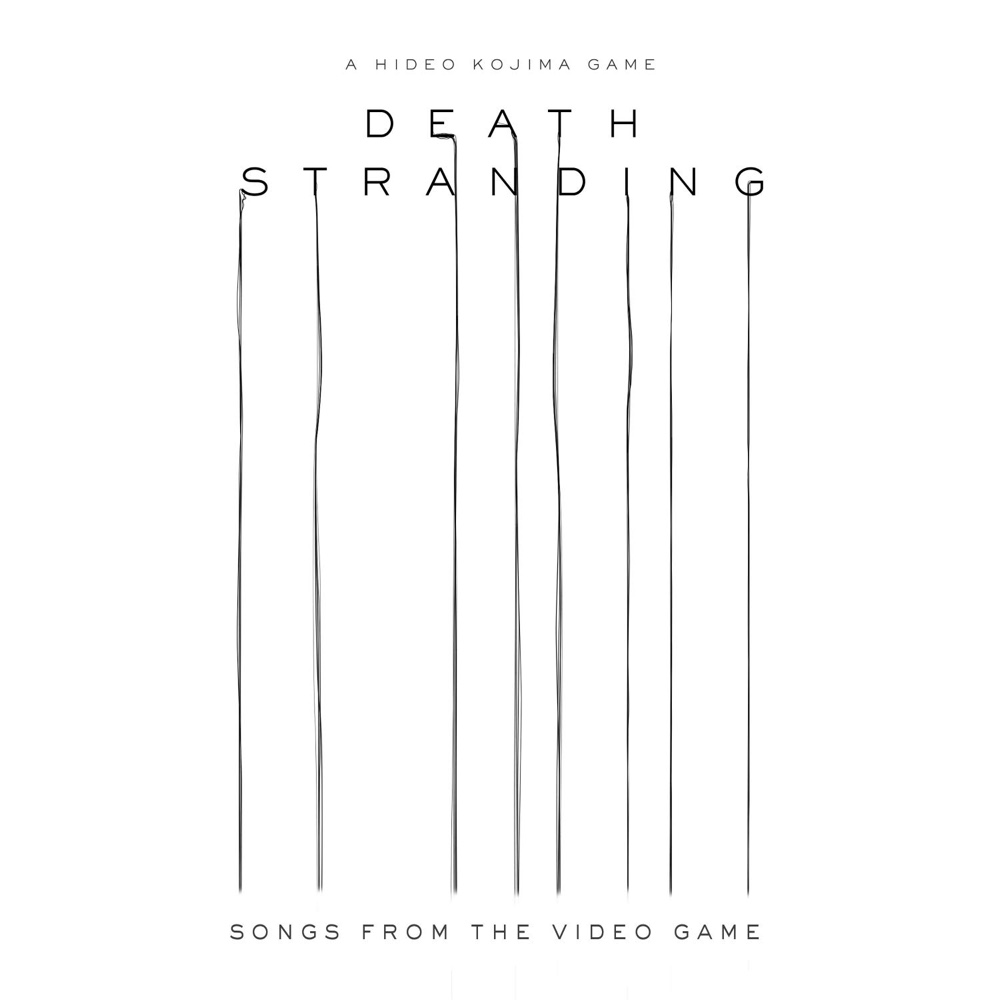 ---
About Matt I Guess
one of us since 4:09 PM on 04.10.2013
Fun, outgoing, friendly, active. None of these words describe me. Everyone's least favorite IRL Garbage Pail Kid.