One day you wake up and decide you wanna go on a Totalbiscuit and Jesse Cox play Terraria binge. Makes me realize how much I miss that British bastard so much.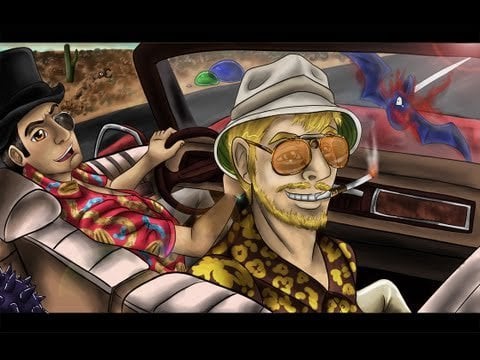 ---
About KingofPangea
one of us since 10:46 PM on 03.03.2016
Just another game-player/drawer/dinosaur entusiast. Not much left to say.