Time to begin a new Deltarune chapter! The animation quality keeps improving from Undertale to ch.1 to ch2. Makes me wonder if the original chapter will be retouched!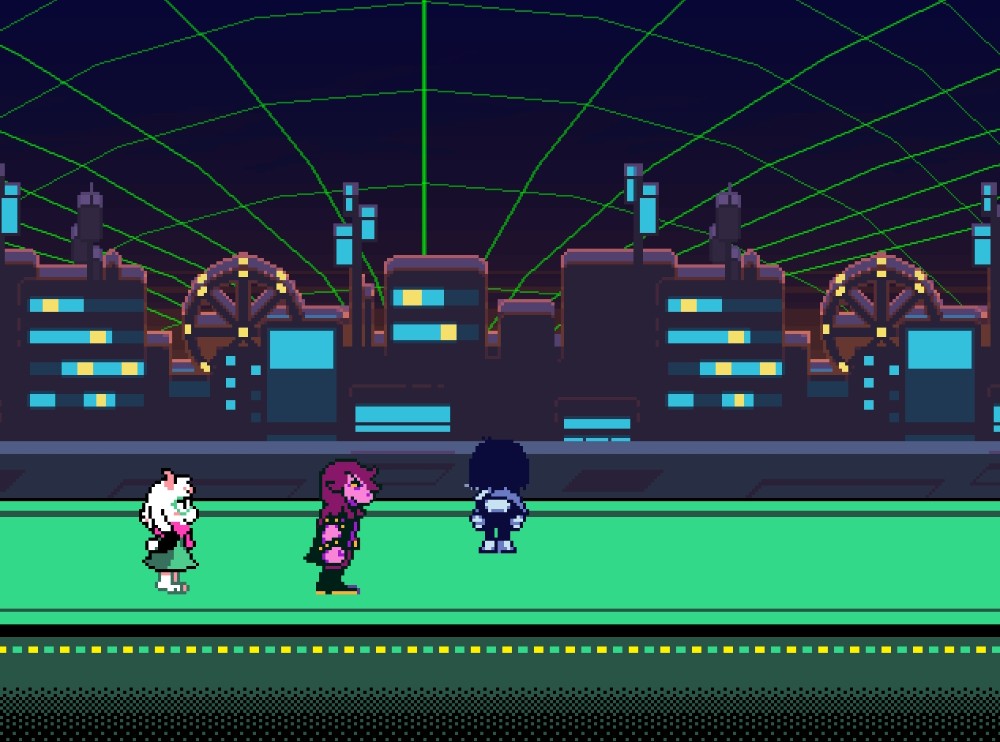 ---
About TheBlondeBass
one of us since 11:32 PM on 12.03.2015
Everything's going to be okay. Take a deep breath, you got this.