Watched Evangelion 2.0 yesterday, had a great time! I really like the new takes on the characters, complementing nicely their original counterparts. Made me smile more than a couple times, even if they were pushing it a bit with the fanservice in it.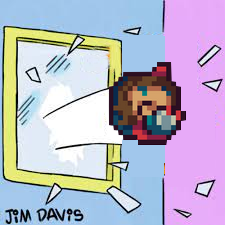 ---
About TheBlondeBass
one of us since 11:32 PM on 12.03.2015
Everything's going to be okay. Take a deep breath, you got this.