I did work on Mirama a bit while I was traveling during my vacations! Added a conversation history, which is a feature I always enjoy when it's available. I do have a trigger-happy thumb that can lead me to skip important text haha. Bump #2!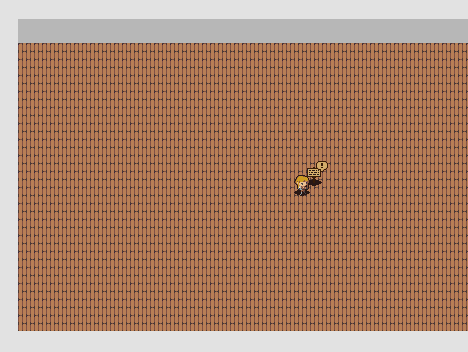 ---
About TheBlondeBass
one of us since 11:32 PM on 12.03.2015
Everything's going to be okay. Take a deep breath, you got this.