Vadicta sent me down the Sion Sono rabbit hole, so I picked this blu ray up. Not sure what I was expecting, but it 100% wasn't that haha… The synopsis is wild as hell, but it does not prepare you. 4hrs long, but great movie.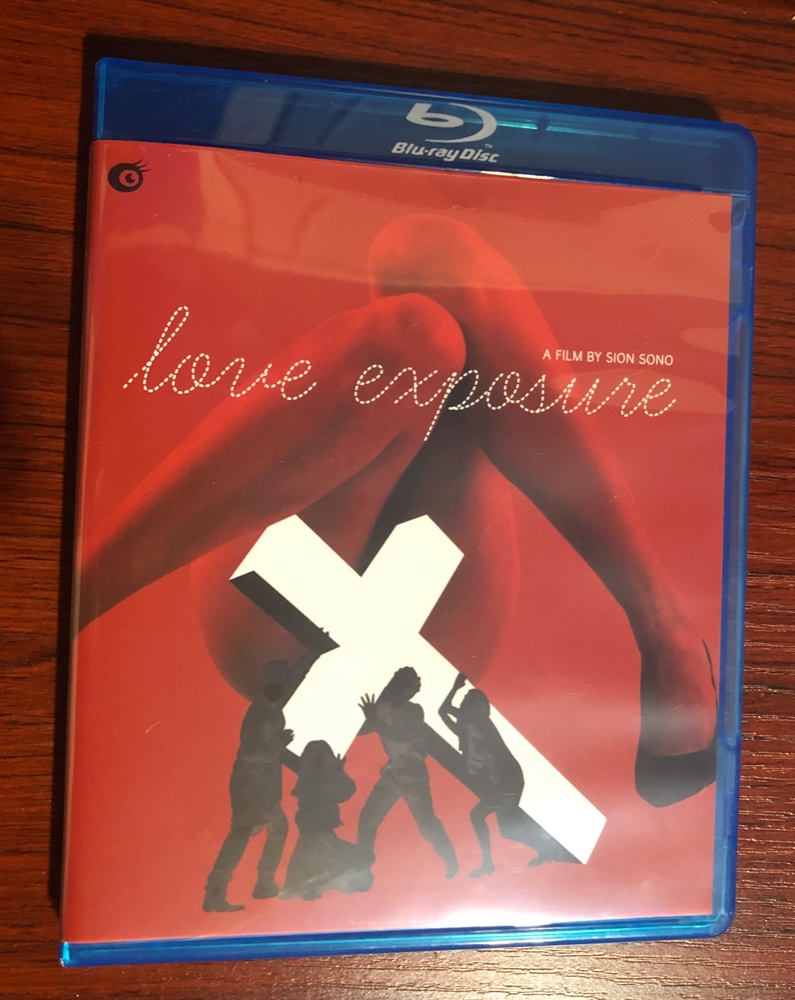 ---
About Kevin Mersereau
one of us since 10:38 AM on 05.02.2014
I like video games, music, comics, and corgis a whole lot. Pretty much everything I do in my free time revolves around these four things...