Was looking over EA's games in the past 10 years and was surprised. Outside their regular cash cows like Madden/Sims DLC/BF, they haven't really released much. And aside from the Star Wars games, most of it was mid-budget games like Fe and It Take Two.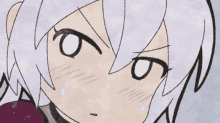 ---
About Matt I Guess
one of us since 4:09 PM on 04.10.2013
Fun, outgoing, friendly, active. None of these words describe me. Everyone's least favorite IRL Garbage Pail Kid.