I was not aware that there is a sequel in the works for Warhammer 40K Chaos Gate. With the story written by none other than Aaron den skin Bowden. This makes my day! Praise be to the God-Emperor of mankind!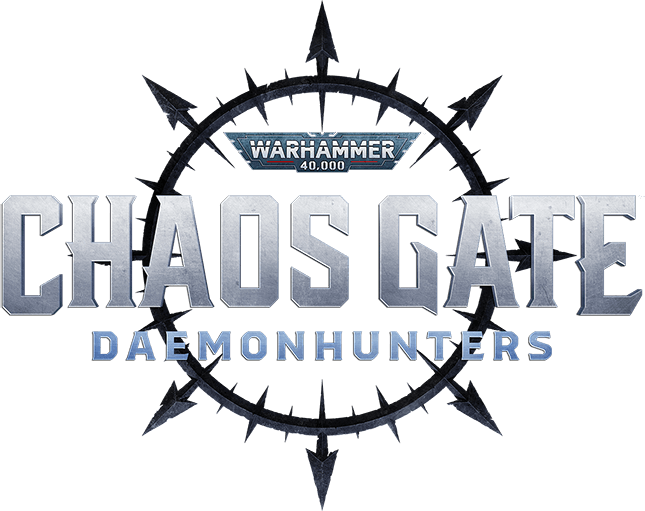 ---
About sp testure
one of us since 9:52 PM on 02.27.2016
Seasoned gamer..like books and anime and all sorts of stuff. Live in Great Northwest.. This is my happy place.