Oh god do I preorder a steam deck and finally go whole hog into gaming? Jesus I can only imagine what'll happen if I have a steam handheld/tv deck and can take advantage of summer sales.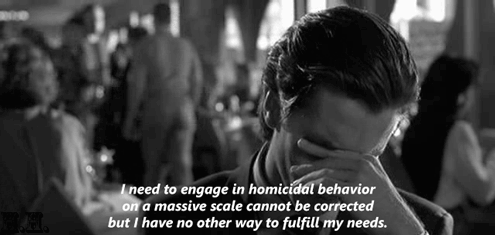 - ~ I have to return some videotapes ~
---
About PatBateman17
one of us since 9:45 AM on 03.01.2016
Dtoid's resident American Psycho. I love gaming, movies, books, questionable fashion decisions, and having a better haircut than that nitwit Marcus Halberstram.