Looking through stuff because I've been telling myself I need to downsize my collections. This is the kind of thing that stops me in my tracks though. I've sold some of my Treasure games. After selling my Saturn and Genesis games, not much left sadly.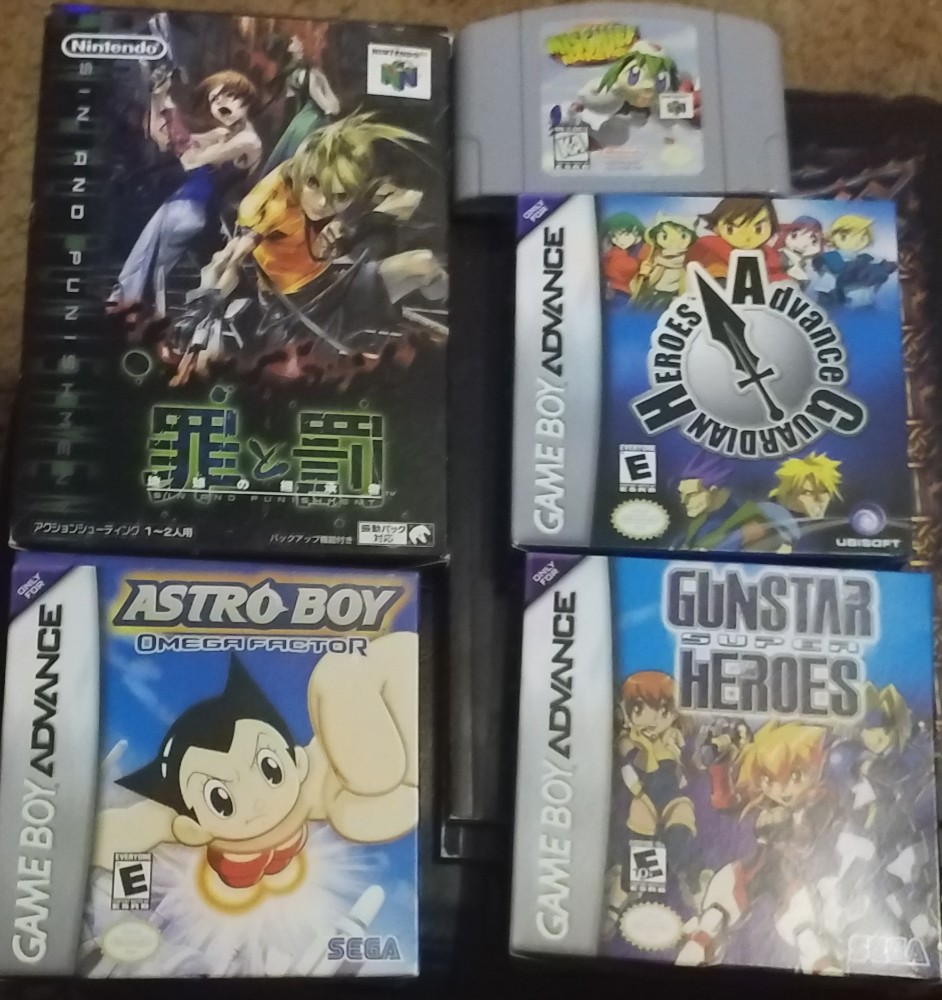 ---
About streetmagik3
one of us since 8:38 PM on 04.16.2018
-World record holder in spork stacking--12, don't even try to beat that.
-I never work out, because I already have buns of steel.
-Inventor of the "triple u". It's kinda like the double u (w), but with a wbluuuuurggggk sound.
-I like games!! Platinum, Nintendo, old school Treasure, etc.
-uh, that's it. That is every single thing about me.