When I dance they call me OCARINA, And the boys they say que soy buena They all want me They can't have me So they all come and dance beside me Move with me Chant with me And if you're good, I'll take you home with me, HEY OCARINA!!!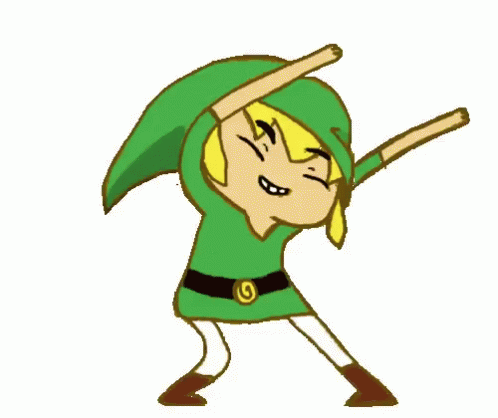 ---
About streetmagik3
one of us since 8:38 PM on 04.16.2018
-World record holder in spork stacking--12, don't even try to beat that.
-I never work out, because I already have buns of steel.
-Inventor of the "triple u". It's kinda like the double u (w), but with a wbluuuuurggggk sound.
-I like games!! Platinum, Nintendo, old school Treasure, etc.
-uh, that's it. That is every single thing about me.