Today I am frustrated that I have not been able to buy a PS5 yet. No deeper analysis, that is all. Thank you for reading.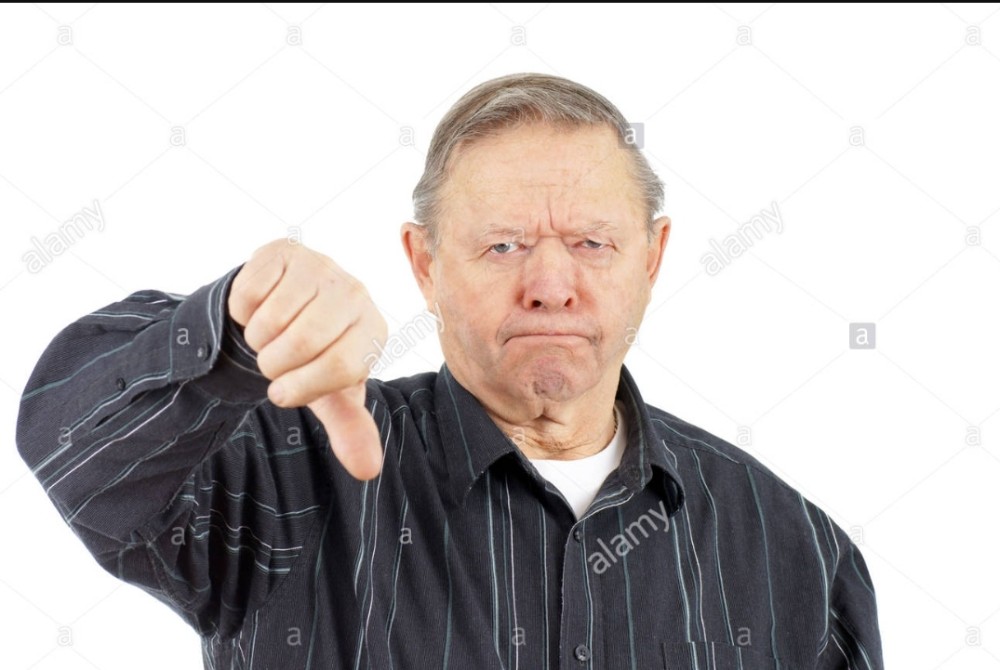 ---
About Czar Kazem
one of us since 11:34 AM on 10.13.2014
Hi. I'm Czar Kazem.

I like movies, I like music, I like video games, I like horror, and I like being sad.