Done with Chicory! Another game completed off the backlog in one week, pretty happy about that. It's very cute, creative and fun to explore as well! Not quite the homerun Celeste was, but what is? More thoughts in the comments.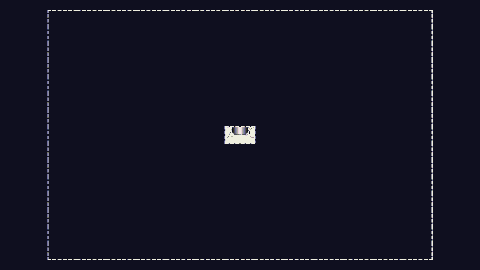 ---
About TheBlondeBass
one of us since 11:32 PM on 12.03.2015
Everything's going to be okay. Take a deep breath, you got this.