My plans for the 5 chapters of Mirama. With the longer runtime compared to Miracles and Magic, I want to give each Leyline a unique feel. They'll all represent a different source of hope! Final bump give me feedback or be cursed with mismatched socks!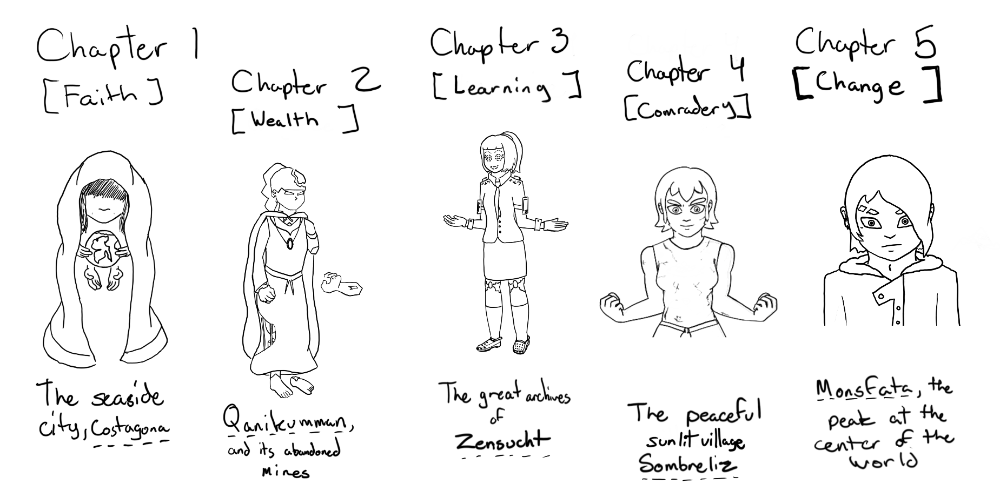 ---
About TheBlondeBass
one of us since 11:32 PM on 12.03.2015
Everything's going to be okay. Take a deep breath, you got this.