Update: The Age of Shadows was great. Also, Kung Fu Hustle is weirdly free on Amazon, but it's only available in Spanish. This is definitely, at 1am on a Tuesday, one of those moments when I'm stoked that I already own the Blu Ray.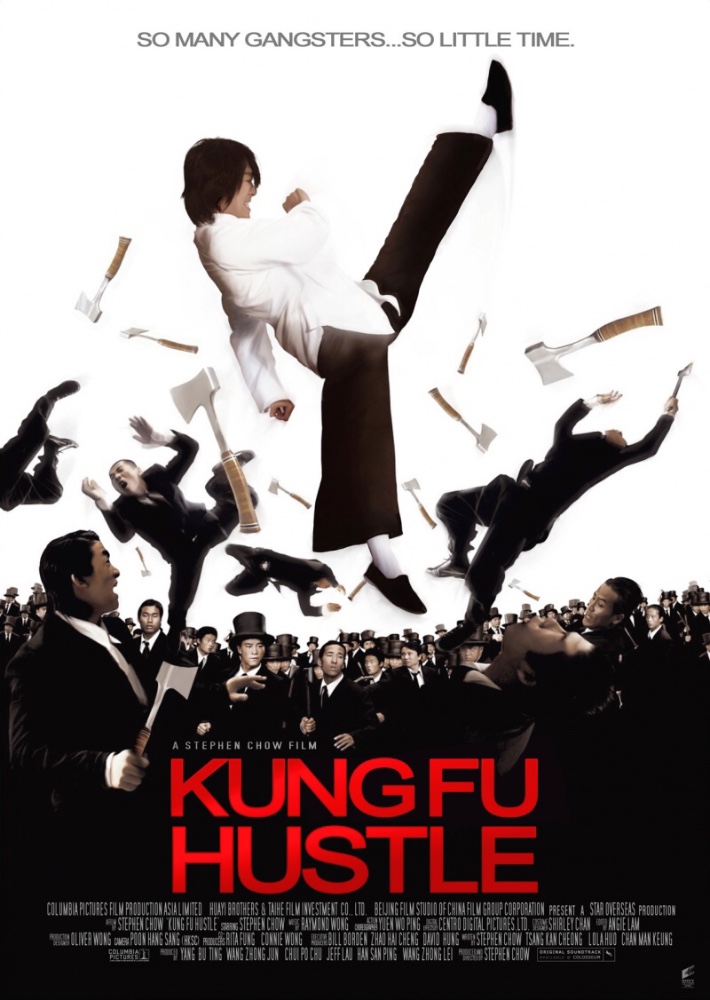 ---
About Kevin Mersereau
one of us since 10:38 AM on 05.02.2014
I like video games, music, comics, and corgis a whole lot. Pretty much everything I do in my free time revolves around these four things...